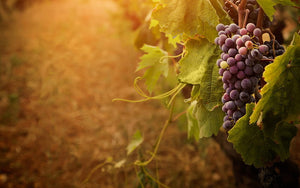 Av Bodeguers
Crafts and quality
Spain, Catalonia
AV Bodeguers are a family winery with ecological certification. We propose modern wines with memories of the land where they are born: the slate, the tramontana and the Mediterranean Sea.
The winery is located in the village of Vilamaniscle, less than 10 km from Llançà and overlooking the Gulf of Roses. We currently produce four wine lines:
Elitia, carignan of centennial vineyards.
Nereus, aged wines.
Suneus, young and middle aged wines.
View Products
Visit Website