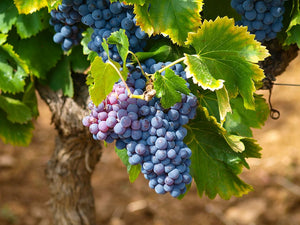 Piero Busso
The Elegance of Piedmont
Piedmont, Italy
The Busso philosophy was clear right from the start: to make wines that expressed their terroir.

The wine Piero Busso strives to bottle is a wine that respects the land, the vine and the fruit. A wine that is able to draw out the characteristics of all three, without distorting them and without forcing things.⠀

Piero Busso has always pursued an approach linked to respect for the earth, which goes beyond the organic certification attained, choosing to use no herbicides and no chemical products, employing sustainable treatments and a green attitude well before environmental awareness became as widespread as it is today.⠀
Today, the Busso family runs the winery in Neive, with 10 hectares of vines.

Barbaresco has always been the heart of their production.
Established 1953
View Products
Visit Website